Hits: 0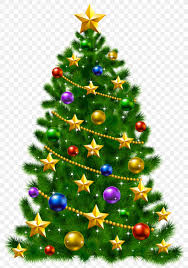 Christmas at Northpark
It is beginning to look a lot like Christmas at Northpark. The greens are hung. Yes, the nativity is in place. So is the tree. We are ready to celebrate the Christmas message of peace on earth.
Watch, as Pastor Lonnie talks about his upcoming sermon Series.  These are the weekly messages 
12/12/21–Peace within myself (Luke 2:13,14, Ps. 46)
12/19/21–Peace with Jesus (Luke 2:13,14; Eph. 2:1-22)
12/24/21 — Peace with God (Eph. 2:1-6, 18-22; Rom. 5:1-9)
Please join us for our Christmas Eve candlelight service as well.  

December 24
5:30 to 6:30 pm