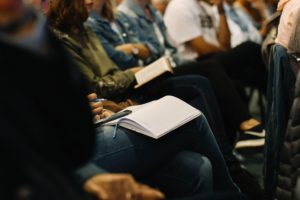 Jesus said, "I have come that they may have LIFE, and have it to the full." (John 10:10 NIV
).
At Northpark Christian Church, our Sunday Morning Life Groups are established for all age groups, and are structured to build relationship with God and with each other through the study of the Bible.

At Northpark Christian Church we measure our effectiveness in terms of faithfulness to God's Word, conformity to Jesus Christ, and ministry to those in need. Because we strive to be like our Savior and meet needs in people's lives, mission outreach is an important and growing part of our church.