Hits: 0
Hits: 0
Hits: 3114

Children's Ministry at Northpark
Childcare on Sunday Mornings
Nursery and cry rooms are available during the service. Parents are asked to register at the Information Booth if nursery care is desired.
Children's Church is available at the conclusion of our family worship time. Your kids will be prayed for and dismissed following the announcements and just prior to the sermon. Parents are invited to go with their kids and help them get comfortable if this is their first time.
Children are a valuable asset to our church family and make many contributions to the life of the church. At Northpark, we offer numerous Children's ministry activities for all ages throughout the year. It is our hope this information will help answer questions you might have about our programs.

Vision for our Children's Ministry
– A Christ-centered, safe, and fun environment
– All children's workers have completed background checks
– We want all our children to love coming to church.
Proverbs 22:6 – NLT – Direct your children onto the right path… and they will not leave it
Matt 19:14 – NLT – But Jesus said, "Let the children come to me. Don't stop them! For the Kingdom of Heaven belongs to those who are like these children."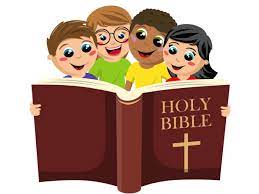 Each week we add a
kid's devotional
that is meant to help your children understand the importance reading the Bible. This week's devotional is about the importance of listening to God. Explore with your kids the concept that God speaks to us through the Bible. Consider the value of the statement made by the Apostle Paul in 2 Timothy 3:16-17.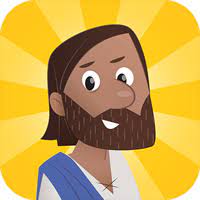 Are you looking for a Bible App for kids? Check out this Bible App developed by You Version. You can download the app to any phone or tablet device. It is safe and engaging for your kids and for you as well. Visit the site and research it for yourself. Let us know what you think.
Contact

us to tell us the kinds of resources you would find helpful in teaching your kids or grandkids about God. We will do our best to connect you to the resources that will help you to develop your kids' faith.
Each Monday this page features devotional ideas, crafts, and videos that you can use to talk with your kids at your faith. Check back often.