Hits: 2497
Hits: 2494
Hits: 2489

Outreach Opportunities
Our goal is to serve the community of Kingwood and the communities nearby. Thus, we are involved in several outreach opportunities each month.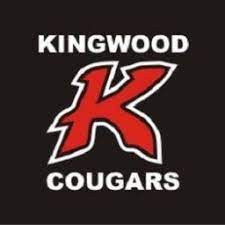 Our church has enjoyed a ministry of encouragement and support of the faculty and staff of Kingwood Middle School for few years. Each month we provide some token that indicates that our church cares for the KMS community. Be on the look out for announcements about each month's activity. You are invited to join us in our ministry of encouragement.
Ongoing Collection for Mission Northeast
Immediate Food items needed— macaroni & cheese; rice in 1- 2 pound bags, (no "mega sizes"), jelly in plastic jars, or squeeze bottles
Tennis shoes in all sizes!

No clothing donations until further notice

, please!