Hits: 0
Hits: 2567

Outreach Opportunities
Our goal is to serve the community of Kingwood and the communities nearby. Thus, we are involved in several outreach opportunities each month.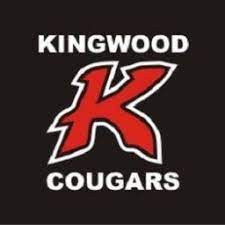 Our church has enjoyed sharing a ministry of encouragement and support for the faculty and staff of Kingwood Middle School over the last few years. Each month we provide some token that indicates that our church cares for the KMS community. Be on the lookout for announcements about each month's activity. You are invited to join us in our ministry of encouragement.
Thanksgiving Baskets
Tuesday Nov. 15th (8:00 a.m. to 12:30 p.m.) our church is helping Mission Northeast pass out Thanksgiving baskets.

We need a total of 14 volunteers; so far we have 6 already signed up. For questions, please contact the church office.