Hits: 0
Hits: 0
Hits: 2567

Outreach Opportunities
Our goal is to serve the community of Kingwood and the communities nearby. Thus, we are involved in several outreach opportunities each month.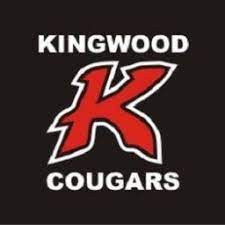 Our church has enjoyed sharing a ministry of encouragement and support for the faculty and staff of Kingwood Middle School over the last few years. Each month we provide some token that indicates that our church cares for the KMS community. Be on the lookout for announcements about each month's activity. You are invited to join us in our ministry of encouragement.
Currently we are collecting the following:
Canned corn; beans and rice; mac & cheese; dry pasta of any kind; cereal & oatmeal; peanut butter & jelly in plastic containers; canned tuna
Toilet paper, soap, toothpaste, and toothbrushes; laundry detergent
They need the following: towels, sheets, blankets, pots and pans, hygiene items, toilet paper, and these food items: canned tuna; 1 lb packages of pinto or great Northern beans; 1- 2pound packages of rice; pasta products; jelly in plastic containers; canned tomatoes (any style) and/or pasta sauce in plastic containers.