Hits: 2398

Outreach Opportunities
Our goal is to serve the community of Kingwood and the communities nearby. Thus, we are involved in several outreach opportunities this month. These are the opportunities available in the coming weeks. Grab the kids or a friend and join us as we serve in the following ways.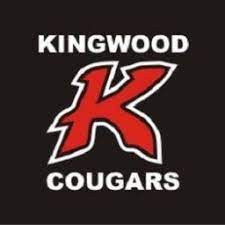 Your first service opportunity is coming up December 13th from 10 to noon. Come help us pack up Christmas treats for the staff and faculty of the Kingwood Middle School.
Your second service opportunity is December 14th and 15th at Mission Northeast as we work with the Mission to help make Christmas brighter for families in our community. Our service times are Tuesday and Wednesday from 8:00-10:30 am. Click on this link to sign up and let Mission Northeast know how many to expect.
Don't let this service opportunity escape you. Invite someone to join you for the Christmas Eve Candlelight service on December 24th from 5:30-6:30 pm. The greatest gift we have to share, with anyone, is the opportunity to experience peace with God. There is plenty of room for you, your family, and your friends. Serve God by inviting others to hear how they can have peace with God.