Welcome!
Northpark Christian Church, Kingwood, Texas
Welcome to Northpark Christian Church, we're looking forward to meeting you! We especially look forward to seeing you at Sunday Service. Praise and Worship starts at 10:45am followed by our weekly sermon.
We are an independent Christian Church filled with passionate believers in Jesus. We are followers and students of the Word as written in the Bible. We love to raise our hands and voices in worship of the Lord of Lords. Our mission is to guide people of all backgrounds into a personal relationship with Jesus Christ.
We Hope you will find our church of interest to you and that you will pay us a visit soon. Our goal is simple . . . to Love God and to spread the love of Jesus Christ.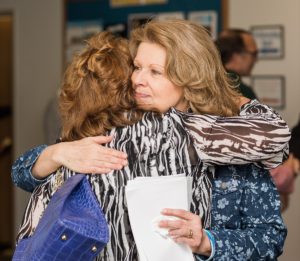 Northpark Christian Church is built on its ministries. Our goal is to provide our members and guests with the most robust and bible-centered learning environments possible. Each of our ministries are lovingly headed by senior members of our church who are available and welcoming to the ministry teams. Please click on a link below to find out more about that ministry.
Our Pastor

Lonnie Anderson
Pastor Lonnie's passion is to lead and train others to
become effective disciple-makers to fulfill the Great
Commission. He had numerous years of pastoral
experience in leading ministry programs and developing
strategies for outreach and evangelism. He is an
experienced Church Planter with a passion to reach the
previously "unchurched" with the Good News of Jesus
Christ and able to mentor believers toward spiritual
maturity, service and leadership. He has the ability to
lead and manage leadership teams to accomplish
church's overall goals and vision. He possesses a great
love for God, for people, and a shepherd's heart.
Lonnie is married to Shari French Anderson for 37 years and has 3 children
—
Josiah, Joshua, and Joy.
Lead

ership
Our leadership team recognizes the authority of God, and realizes that we are shepherds who serve under the Chief Shepherd, Jesus Christ. Our passion and goal is to equip the believers for the work of the ministry until we all attain maturity in the fullness of Christ.
From The Gallery
We invite you to check out our gallery. Come see what the people of Northpark Christian Church are like.
Part of our walk with Christ is being a part of His Body, of His Church; and what makes up His Church? HIS people!
"For just as the body is one and has many members, and all the members of the body, though many, are one body, so it is with Christ.
For in one Spirit we were all baptized into one body—Jews or Greeks, slaves or free—and all were made to drink of one Spirit." (1 Corinthians 12:12-13)

Recurring Events
Torah Study

Special Events
1Church Initiative

Missions Focus Month

, @ Sunday Service 10:45am
Video Sermons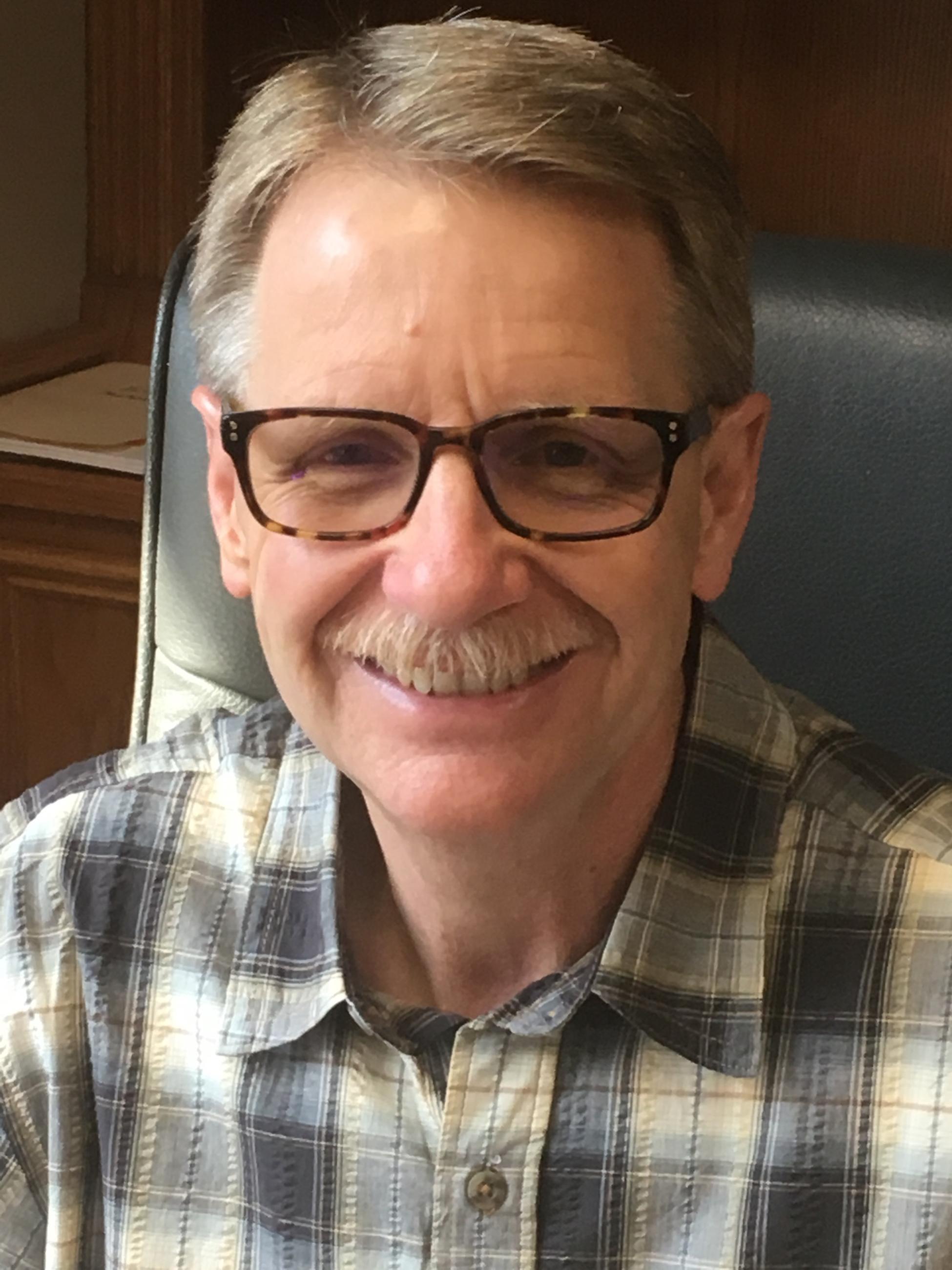 Want To Become a Member?
We invite anyone and everyone to attend our Sunday Gatherings!
!
Sunday @ 10:45am