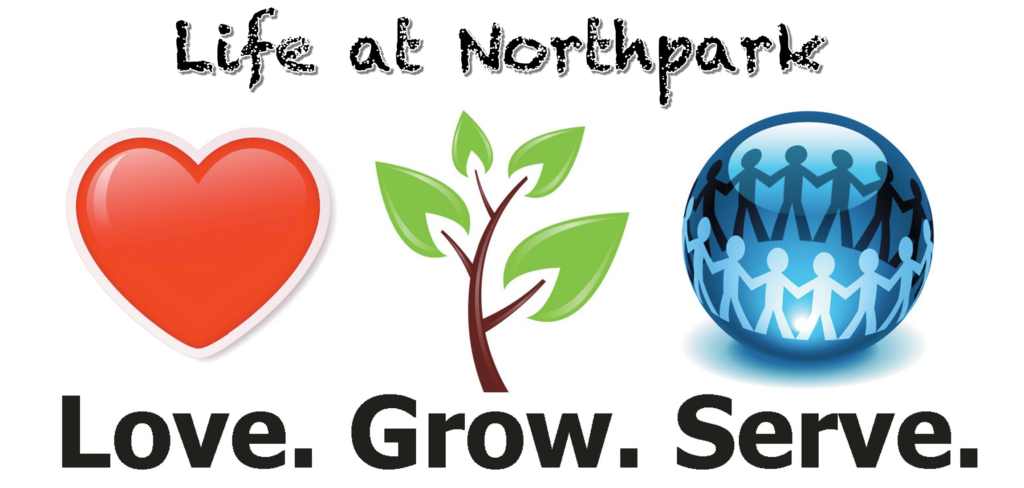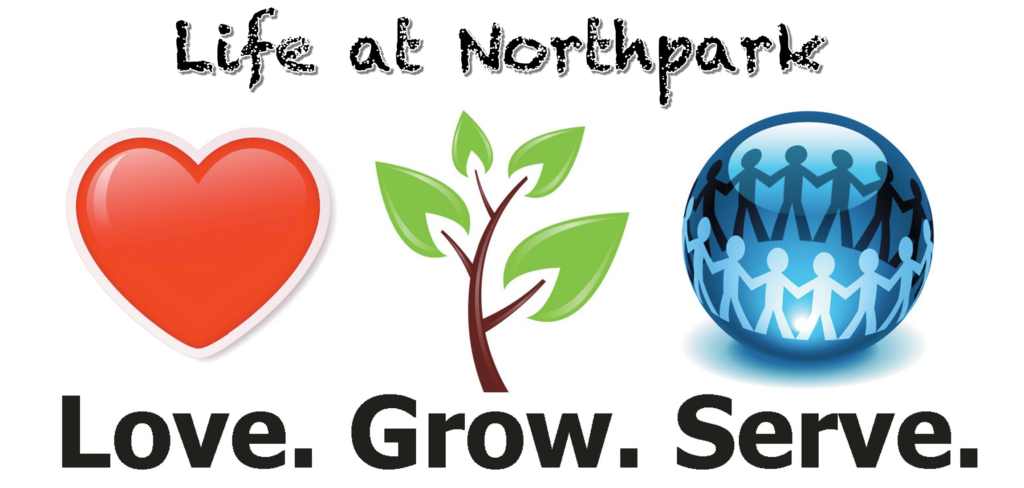 Hits: 0
Hits: 82
Hits: 2
When our webmaster Bob Monts asked me if I could share my thoughts on Worship at our church for the NCC website, the first thing that came to mind was "That deserves an entire book!". But given the parameters I must work with, (margins, font style, size, spacing, one page, etc.), I have given a great thought to how I could convey to you what worship through music means and how it fits into Life at Northpark.
My understanding of worship begins with my younger years in the Philippines. I had a natural curiosity, attraction, and eventual dedication to seek the God of the Bible, alongside my music training which has led to what I'm doing now as "worship leader". (I will make sure to ask my mother one day why she paid me to take piano lessons).
Here is some of what I learned in those early days. First, worship is all about the God. Without Him, there is no one or nothing to worship. I have also learned that it is privilege to use my experience for this purpose now that I am at a later stage of life. I have learned that it is by God's grace that one serves. I have learned that God does not give up on us even if we give up on ourselves. I have stepped down from worship ministry twice after approximately 10-year increments. I learned that God is a fisherman, who does not do catch and release. Rather he nurtures those he catches and keeps training them. Now, I can honestly say that my current tenure has been, the one I am enjoying the most. I feel like aging really has value; in that we learn from our mistakes as we grow in maturity.
In this new stage of ministry, I have been inspired to hone my craft and to continue to sharpen the musical gifts God has given me. This new stage of ministry has taught me the value of seeking the Holy Spirit's guidance. What I am learning is to differentiate between God's will and mine. I am confident that the Lord still has plans for the music ministry to which He has called me. Yes, I feel the limitations that come with aging. The Pandemic has brought unique challenges to worship. But I believe God has never taken His eyes off Northpark Christian Church. He keeps leading us. He keeps sustaining us and is guiding us to something better. This of course involves using technology as part of the equation. You may have heard the phrase "Technology is both a blessing and a curse". Perhaps the following will apply. One of the best experiences I have had involving music in this church was on a stormy Sunday morning when power went out just before service. We pulled together some old songs and hymns, encouraged everyone to sit close to the piano, and we sang while I played. I heard singing like I've never heard before or since. It was glorious! With zero tech. But tech is a vital part of contemporary worship in a post pandemic world.
During my involvement in music ministry, I have learned that worship involves more than audible music. You have heard that true worship comes from the heart. We are to worship Him in spirit and in truth. We can worship God in silence, but the word "praise" involves external and internal aspects of our bodies. It says in Scripture we are to "make, a joyful noise" (pӑtsach in Aramaic) meaning to break into a joyful sound, openly expressing our adoration, gratitude, our trust, and faith in His presence and guidance. The source of our worship is driven by His love for us; creatures at the top of the creation story, created in His image. Our praise is our response to the God, we believe Him to be. In the past this church did just that! People were truly engaged! We were a noisy bunch! Groups during the service took turns chanting "We love Jesus, yes we do, we love Jesus how about you?" This was done in orderliness of course. I knew then, like I know now, God likes order! My desire is to restore expressive, open, exuberant praise because I believe that is what God desires.
I know some of you actively participate in the singing but there is something holding other people back. I understand. When we were first visiting, I was one of those in the back of the room with my arms crossed, mouth hardly opening. But then I learned that I was there not to listen to the music but to be part of the music; the music that is being offered to God by the church, His people. Like you, I now ask questions such as; "Does God really care about how you and I sound when we sing during the service? Or does God care that we are a body of believers expressing corporate praise?" Our worship team has a motto. It is: "Audience of ONE". When the congregation actively participates in singing the music and worships with their heart the ONE, then our worship team feels we have done what God has called us to do.
This is not always easy. We come from different backgrounds. This church is a diverse mix not only spiritually and culturally but also generationally. Our music should be sensitive to our diversity. Praise God for all the wonderful artists He is raising worldwide to spread the Word through song. There is so much new material out there which I believe is part of God's battle plan and we try to incorporate these new songs into our song rotations. But it's undeniable that people participate more if they are familiar with the songs. This is where seeking the Lord's guidance becomes important as we try lead a diverse congregation to praise our audience of one. With God's help, we attempt to find the perfect balance so that everyone who partakes in our worship service can say they have been in the presence of the Lord Almighty.
Worship is a vital part of Life at Northpark and our worship team is honored to have a part of leading you as you express your hearts in praise to your audience of ONE.
Read more...
---