Hits: 3170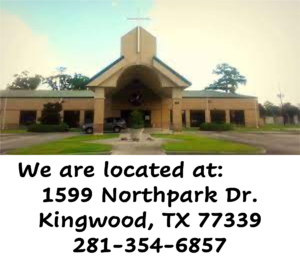 Sunday Service Times
We are currently studying the Book of Matthew
10:45 Worship & Children's Church
Click here for directions to our location.
New 2023 Sermon Series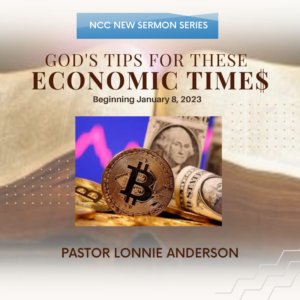 Pastor Lonnie has begun a new sermon series titled God's Tips for These Economic Times. This is a practical and timely series and we strongly encourage you to join us Live Stream , or watch online using the

2023 Sermon Series

Page.
Weekday Services
6:30 pm Monday Prayer Service
10:00 am Tuesday Gospel in the Torah Study led By Pastor Philip Heine
11:30 am Wednesday Ladies Bible Study (Book of Ezekiel)