Hits: 0
Hits: 0
Sunday Service Times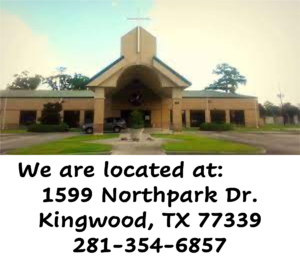 We are currently studying the Book of Matthew
10:45 Worship & Children's Church
Click here for directions to our location.

Current Sermon Series
This past Sunday Pastor Lonnie encouraged us to get at the root of those things which hinder our connection with God and impact our relationships with others. Follow the link below and learn how you can get to the root of it and why doing so is important.
Just Jesus sermons are available here on Facebook or on YouTube.
Click and get a peek of what is happening and when. You will be glad you did.
Weekday Services
6:30 pm Monday Prayer Service
10:00 am Tuesday Gospel in the Torah Study led By Pastor Philip Heine
11:30-1:30 Wednesday Ladies Bible Study