Hits: 2788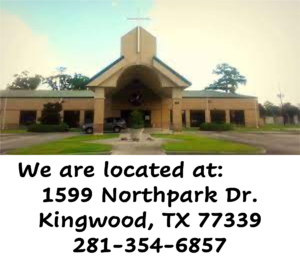 Sunday Service Times
10:45 Worship & Children's Church
Click here for a map to our location.*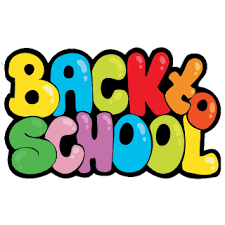 Parents check out our Children's Ministry page to learn about our ministry for kids. You will also find a link to this week's devotional thought for kids on how to tell the truth even when it is hard. There are a couple of back to school resources for kids and parents to check out.

It's supercalifragilisticexpialidocious
Even though the sound of it
Is something quite atrocious
If you say it loud enough
You'll always sound precocious
Supercalifragilisticexpialidocious
We all have a favorite song from

Mary Poppins.

Join us for Family Movie Night and sing along with Julie Andrews and Dick Van Dyke. The

DATE

is AUGUST 20th at 4 pm. it is movie night, so you can plan on popcorn. Keep an eye out in the coming week for additional details. Come and experience family with us. Bring your clan and enjoy a fun and uplifting movie.
Attention

New list of needed items at Mission Northeast. Help us help those who are struggling. Giving is a great way to let God love others through you.
Thus far in this series on Warrior Prayer we have learned how to identify our true enemy. Our enemy is not who we see. Our true enemy is unseen and stands behind the ideologies that challenge the message of truth found in the life and teaching of Jesus.
The series has now shifted to how we do battle with this unseen enemy by putting on the full armor of God. The next few weeks Pastor Lonnie will lead us in understanding the nature, purpose, and the use of the armor. This coming Sunday (8-7) Pastor Lonnie will be talking about the Shield of Faith.
The sermons are posted here each Tuesday so you can keep up with this important series should you miss the service.
Please visit our blog called Life at Northpark and learn more about us. This week's blog focuses on our children's ministry. Our guest blogger this week is Shari Anderson. Shari leads our children's ministry along with a group of committed and talented volunteers. In this blog Shari shares the Children's Ministry Team's vision for Life at Northpark for kids. 
Weekday Services
6:30 pm Monday
Prayer Service
10:00 am Tuesday Gospel in the Torah Study

led By Pastor Philip Heine
11:30 am Wednesday Ladies Bible Study (Book of Jeremiah)