Hits: 4289
Hits: 4275
Hits: 4202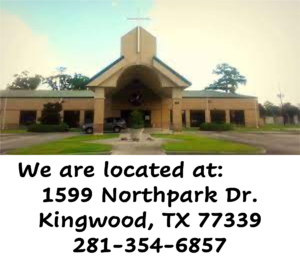 Sunday Service Times
10:45 Worship & Children's Church
Click here for directions to our location.
Is fall one of your favorite seasons? Do you like fall because it's cooler and is more amenable to eating soup and chili? If you are answering yes then click here to find out more about an exciting upcoming event featuring fall cuisine and a carnival atmosphere.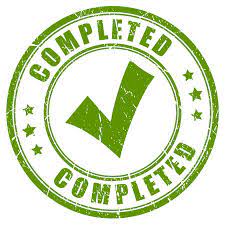 Pastor Lonnie just completed the 2022 Prayer Emphasis sermon series. If you missed a sermon or you are interested in what was preached during the series go to the Recent Sermon Page and you can find all the sermons from the 2022 Prayer Emphasis.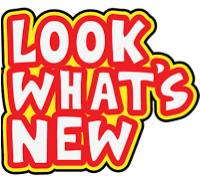 Pastor Lonnie is beginning a new series this Sunday (Oct 2nd) entitled Joy Unstoppable. Join us and discover how in the midst of the chaos around us we can find a source of joy that is unstoppable.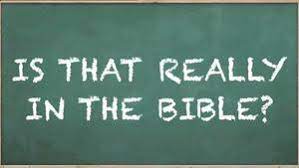 Our kids have just started exploring a series of lessons on the topic is that really in the Bible? Last week the kids discovered a story about a OT miracle involving a prophet's bones. This week is another strange but true story with an important life lesson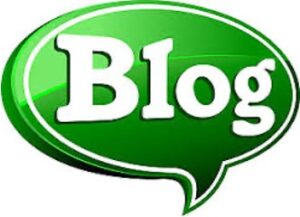 Please visit our blog called
Life at Northpark and learn more about us. Our blog features information written from the perspective of our members. Our guest blogger was Steve Keyes who wrote about the importance that mission plays in Life at Northpark. Later in the week passed away and now resides in heaven. You are invited to read what is his final Life at Northpark blog. It is a poignant and stirring blog in light of his passing.
Weekday Services
6:30 pm Monday
Prayer Service
10:00 am Tuesday Gospel in the Torah Study

led By Pastor Philip Heine
11:30 am Wednesday Ladies Bible Study (Book of Jeremiah)