Hits: 0

Are you looking for a church where you can be part of making a difference in the community? We actively seek to partner with local and international partners to share God's love.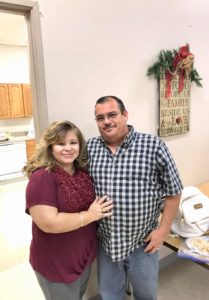 Are you wanting to discover like-minded people desiring to develop a loving commitment to God?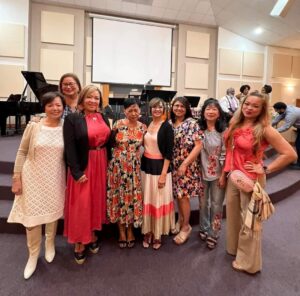 Are you looking for a place that is committed to welcoming people as they are? Are you looking for a church that is open to all people regardless of ethnicity or race?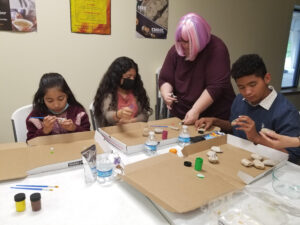 Are you looking for a church that is committed to help parents raise children with a deep and lasting faith?
If you answered yes to any or all of the above questions then you are invited to come and get to know us. We are an independent non-denominational church whose mission and desire is let God love us and love others through us.
That mission statement calls us to be:
If this is what you need in a church then peruse our website and learn more about us.
Watch a sermon
or two and see what you can expect. You can live stream our service and get a great picture of our worship and our desire to be God's people.
When you come and visit be sure and drop by the Welcome Center and introduce yourself and receive a welcome gift. We dress informally but we are intentional about worship and mission.